Current test version: FABER 244-122-122 02
The currently used version of the FABER test is identified using an univocal encoding with 4 numbers:
1) Total number of tests (allergenic preparations)
2) Number of allergenic molecules
3) Number of allergenic extracts
4) Version
The identification of the FABER test version is displayed in paper and electronic pdf reports and in the CDRS.
For the full list of allergenic preparations present in the FABER test click here to download the demo version of the lab report. For all other in language version of the report click here.
For a dynamic and advanced visualization of the FABER test please use the demo version of the CDRS. The CDRS allows to shift from one to another of the available seven different languages.

The FABER test is in conformity with CE marking complying with the European Directive 98/79/CE.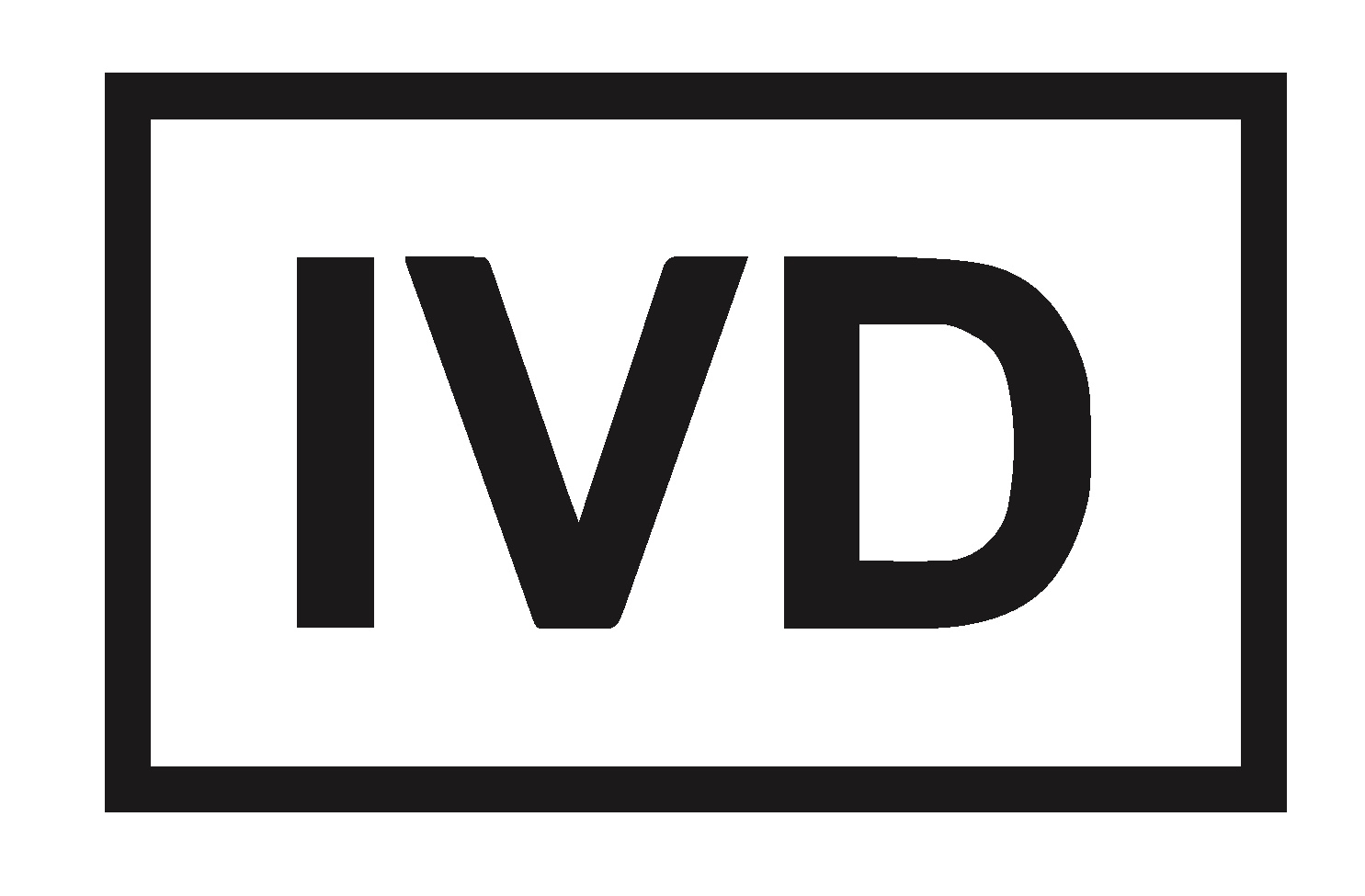 The FABER test is classified as IVD and assigned the unique code RDM: 1498039, categories CND: W01020204 and EMDA: 12020105 repositories.